ENRICH GLOBAL staff was in Chicago, USA on the 11th of October 2022 to attend the kick-off of the NGI Enrichers project, together with many other members of the association!
NGI Enrichers, the new Next Generation Internet Transatlantic Fellowship program funded by Horizon Europe program, supports the development of NGI technologies that are needed for democratised and human-centred internet by NGI specialists from the public and the private sector based in the USA, Canada and Europe, including e.g. Armenia, Georgia, Israel, Serbia, Tunisia, Turkey, Ukraine and other countries associated to the Horizon Europe program (list here).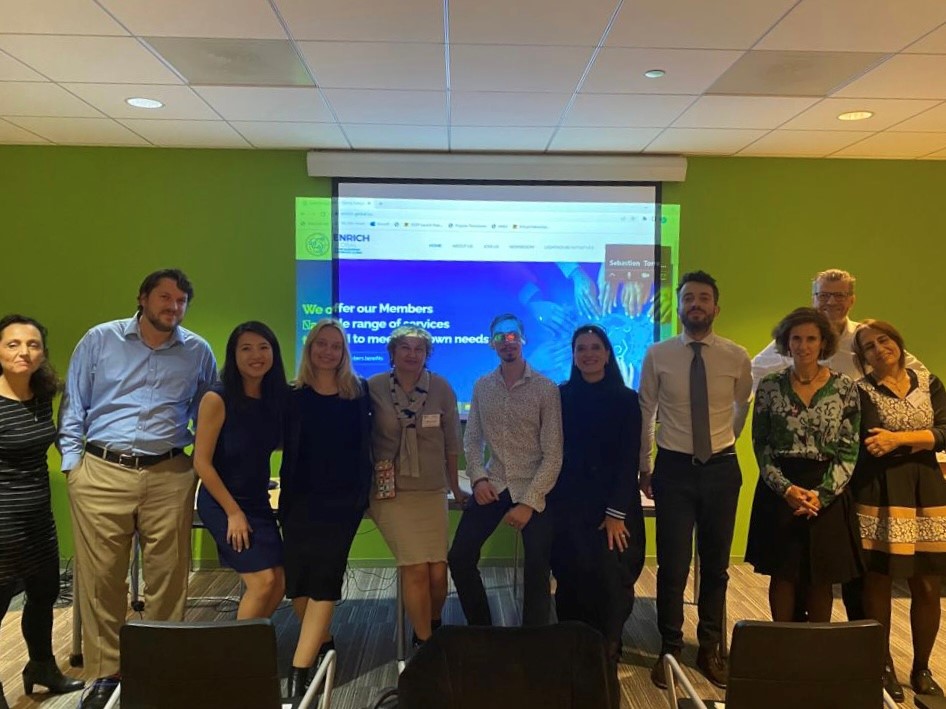 The consortium is coordinated by G.A.C. Group and includes many members of ENRICH GLOBAL: APRE – Italy, SPI – Portugal, NCURA – USA, Temple University Small Business Development Centre – USA, European American Entreprise Council – USA, Agency of European Innovation – Ukraine, ISolutions – Ukraine, UK and Spain, EUrelations – Switzerland. ENRICH GLOBAL is the full project partner, and Fahima Sadaoui-Ramos , Project Director, will be leading ENRICH GLOBAL activities in NGI Enrichers, with the support of EAEC and Temple University.
Subscribe to the NGI Enricher newsletter and follow the project through social media channels in order to stay tuned with the upcoming activities of the project!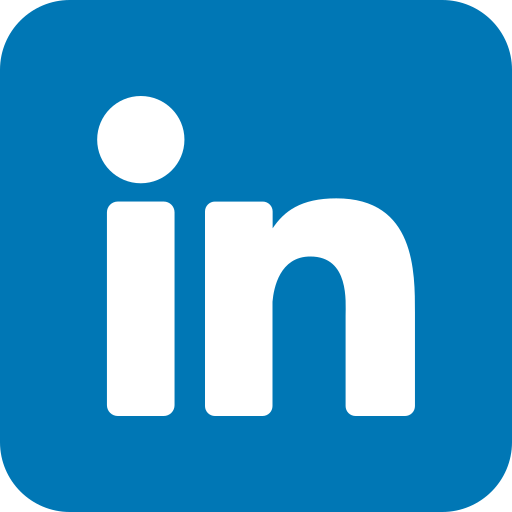 LinkedIn