What you get
ENRICH GLOBAL builds a future for international innovation-related collaboration and brings together members both from leading innovative countries – in Europe and worldwide – as well as from countries interested to expand and reinforce their innovation and innovation-related collaboration, learning from and sharing with others.
You get direct access to a large number of countries and regions, through our members and their offices and partnerships, for building and expanding a valuable worldwide network in science, technology, innovation and businesses. Connections to other countries and regions are regularly made.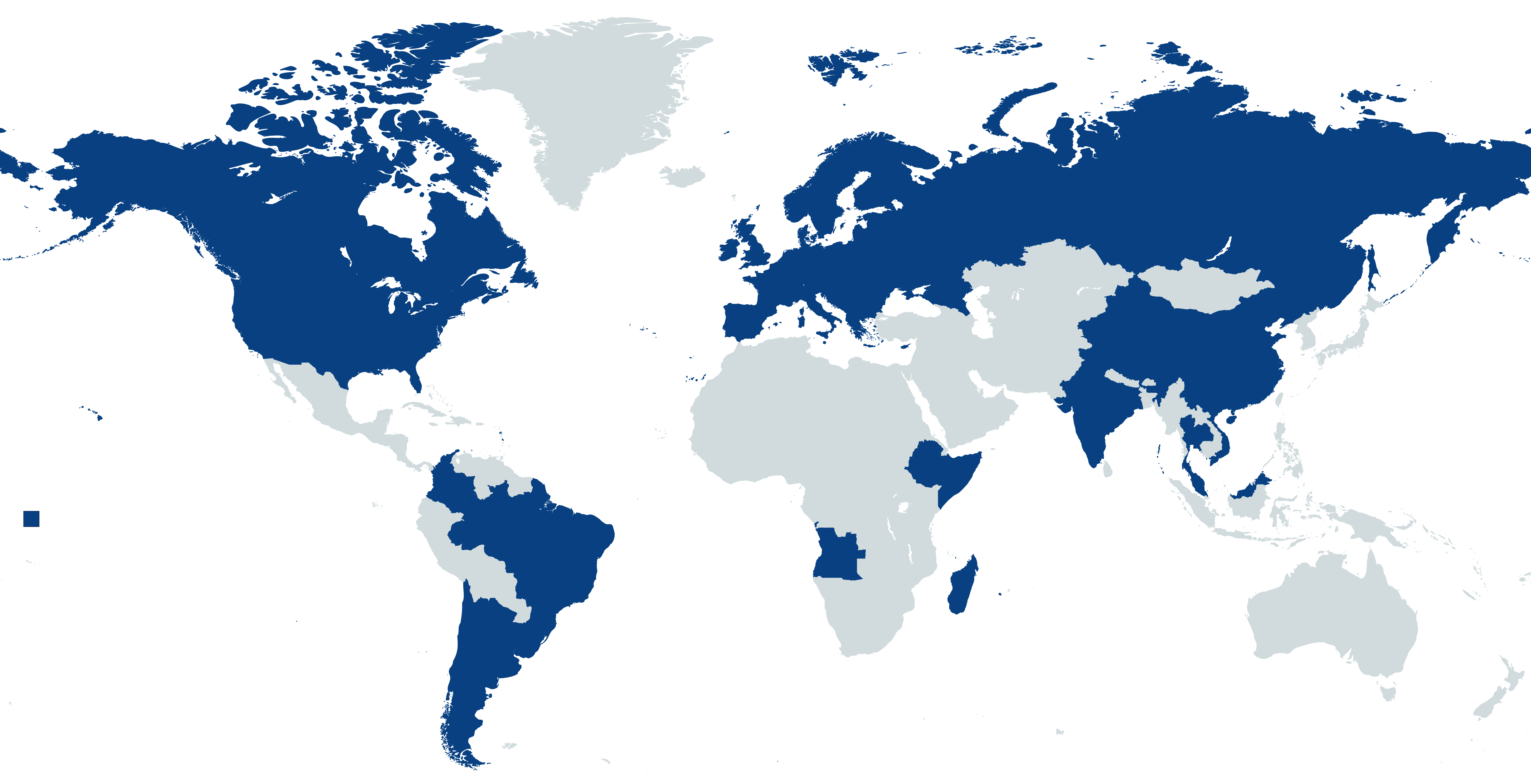 What will you get as a member ⬇
Initiate new Thematic Groups in the topic of your interest, lead it and involve other members

Participate in the joint proposals/tenders together with other members

Combine your marketing efforts with other members

Be involved as an affiliated/associated partner in ENRICH GLOBAL proposals

Develop your business activities beneficial for innovation and internationalisation

Benefit from public funding opportunities watch

Use our unique opportunity to support exploitation & sustainability for your projects

Get a bi-monthly newsletter and announce there your activities relevant to the members

Initiate other activities beneficial for you and for other members, under the umbrella of ENRICH GLOBAL
And of course, become part of a strong and active community and benefit from support, exchange of good practices, identification, and dissemination of international collaboration opportunities.