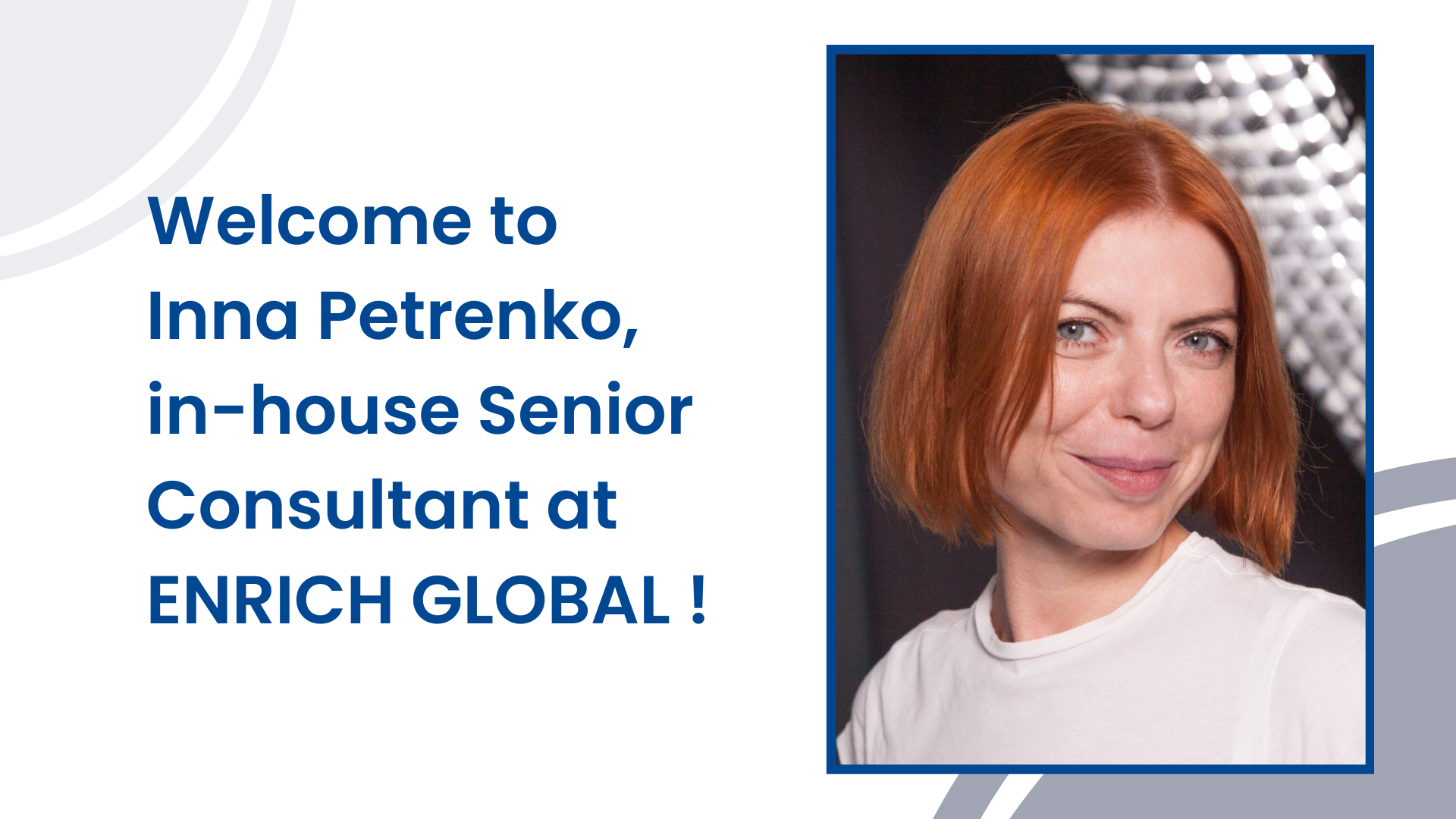 Initially contracted by ENRIH GLOBAL as part of the lighthouse initiative to support Ukraine innovation to develop a Roadmap to "Support Ukraine Innovation" (available here), Inna Petrenko was recently hired at ENRICH GLOBAL as an in-house Senior Consultant. She will work on the ARSINOE Green Deal project, to support the exploitation and international dimension of the project.
Inna has more than 19 years of professional background in MSME ecosystem development: sustainable innovation business and start-up launch, incubation support, digital and innovation economy consultant, SDG entrepreneurship and impact investment expert. Inna is a serial entrepreneur with a successful track record in the design, development and management of business start-ups and private sector development. She is also familiar with the field of European projects, in which she accumulate more than 12 years of experience. Finally, Inna has experience in economic recovery and support for SMEs.
Since February 2022, due to her displacement from Ukraine, Inna lives and works in Spain.
Contacts:
Email: ipetrenko@enrich-global.eu
LinkedIn: https://www.linkedin.com/in/inna-petrenko-8400a624/