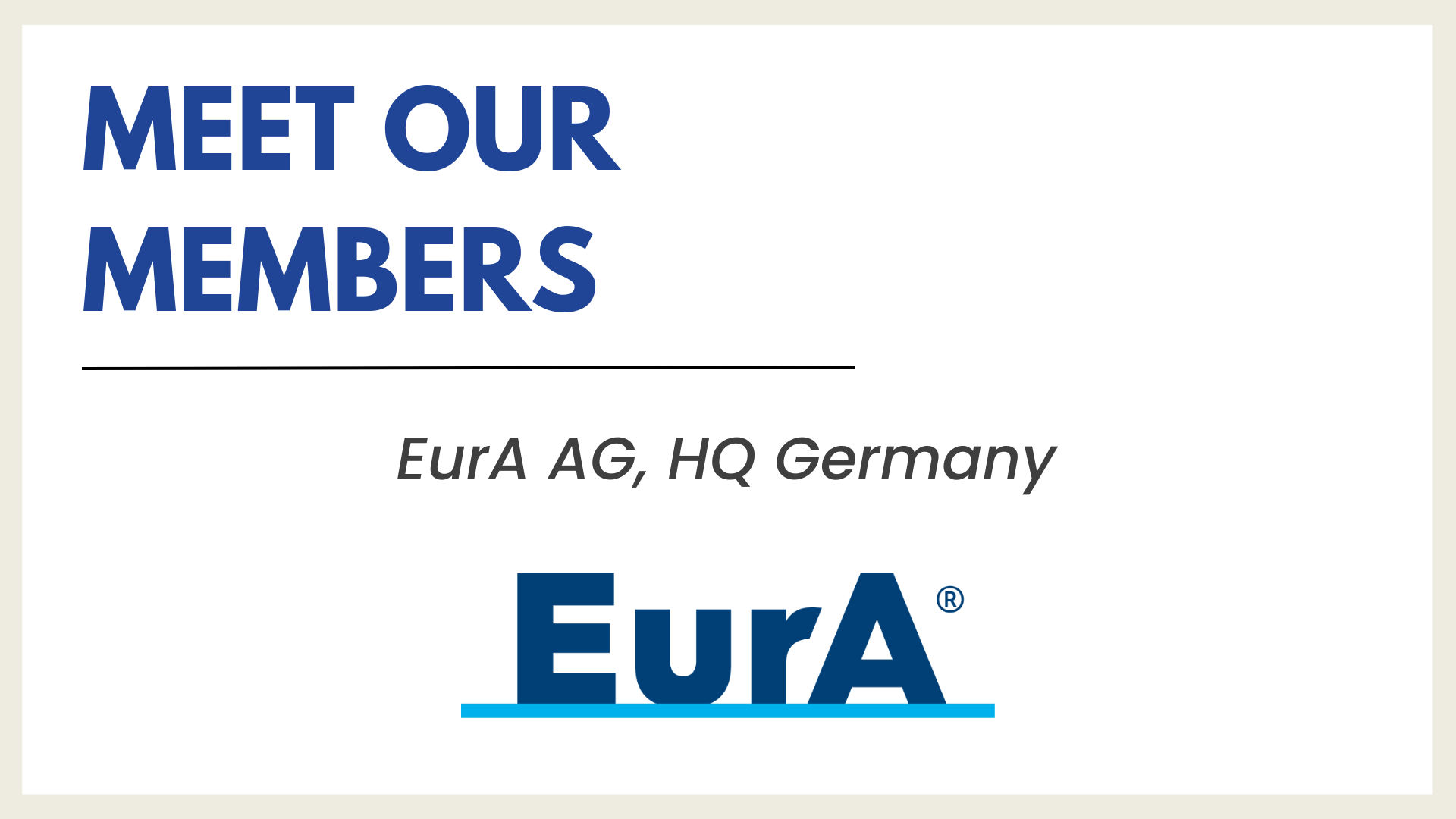 EurA AG is an innovation consulting company experienced in the management of European tenders and grant-based projects. EurA AG Group has a physical presence in 14 locations in Europe, having offices in Germany, Portugal, Belgium and Bulgaria. EurA coordinates several innovation networks in Germany and Europe, reaching more than 5,000 startups and scaleups Europe-wide. EurA has over 20 years of experience in advising SMEs aiming for the successful market deployment of innovative products and services, mostly based on newly developed technologies. In addition, at EurA most of our consultants are experts in a technological field and/or market vertical, including Biotechnology, Chemicals & Raw Materials, Energy and Clean-Tech, Nutrition, Health-Economy, ICT, Aviation & Aerospace, Autonomous Driving, Virtual Reality, Electric Mobility and Industry 4.0, but also in horizontal domains such as business acceleration. EurA is experienced in the organization of multiple stakeholders' events, including matchmaking events, Corporate Days, hackathons, workshops and meetings.
EurA is the current lead tenderer of the European Innovation Council (EIC) Business Acceleration Services, working in very close connection with the European Commission (EISMEA and the EIC). This contract includes the management of the EIC Community and EIC Women Leadership Programme. EurA is also a partner in the EIC Tech to Market Venture Building programme, as well as the EIC Ecosystem Partnerships and
Co-Investment Support programme. Another ecosystem-building tender coordinated by EurA is the EU4Algae – European algae stakeholders forum and bringing more algae species to the EU market (CINEA). As examples of grant-based projects, EurA coordinates ACCELERO project, and is a partner in the Dealflow project –delivered in partnership with the Innovation Radar, a European Commission initiative to identify high-potential innovations and innovators in EU-funded research and innovation projects.
Meet the EurA team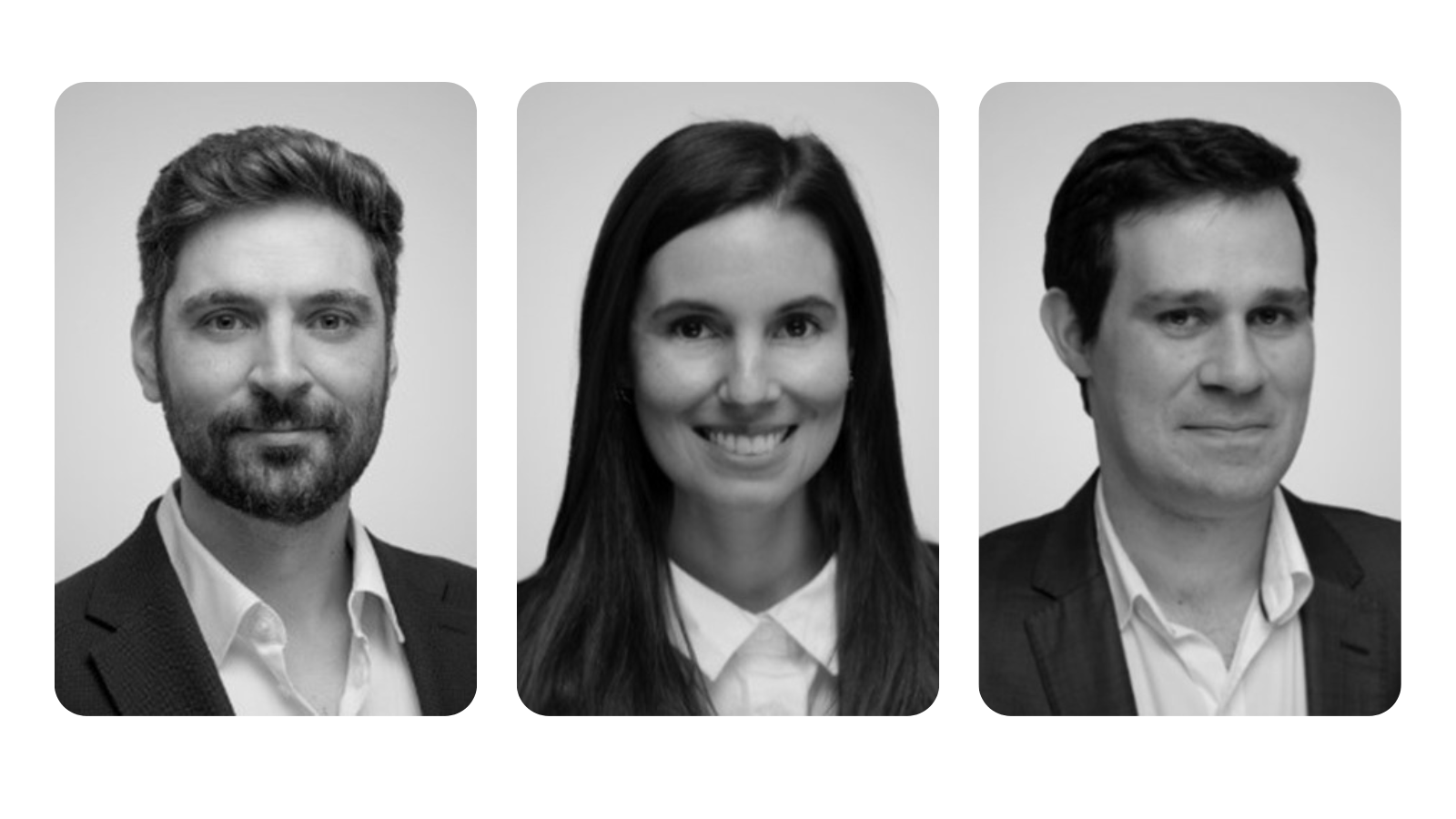 Ricardo Greenfield – Managing Director EurA Portugal & Brussels
Ricardo has a Master's in Electrical Engineering and a PhD in Engineering Systems conducted at the University of Porto and the Massachusetts Institute of Technology. At MIT he advised on the creation of an innovation-ecosystem for a large Oil&Gas corporation and studied business strategy in tech markets and entrepreneurship. As part of the EurA-Group, Ricardo is the Managing Director of EurA Brussels & Portugal leading a team of 34 focussing on the development of international innovation ecosystems, and a member of the EurA Executive Management Board. He has extensive experience in the development of innovation ecosystems, including the development of the EIC Business Acceleration Services Program, for which he is the acting contracted manager since 2017. Ricardo has advised multiple SMEs in launching new products and services in different areas such as AI, Digital Health, and Manufacturing. He is a certified project manager and delivered training to C-level executives on high-stakes win-win (value) negotiation through the Porto Business School. English native speaker.
Contact: ricardo.greenfield@eura-ag.de
LinkedIn: https://www.linkedin.com/in/ricardogreenfield/
Carolina Turcato – Coordinator for Strategic Partnerships
Carolina is the Coordinator for Strategic Partnerships at EurA Portugal & Brussels and counts over 6 years of experience in deploying acceleration services for early-stage innovators and managing partnerships among key stakeholders involved in innovation ecosystems. Carolina is the project manager of ACCELERO project gathering best practices between business support organizations in Europe to provide quality business acceleration services in different European locations (especially in less developed ecosystems). She is also the Task Leader of the EIC Business Acceleration Services dedicated to Early-Stage innovators (Tech2Market) and working in the development of international projects and proposals. Carolina holds a double degree PhD in Business Administration at the University Paris-Dauphine (France) and Universidade Federal do Rio Grande do Sul (Brazil).
Contact: carolina.turcato@eura-ag.de
LinkedIn: https://www.linkedin.com/in/carolinaturcato/
André Barbosa – Senior Consultant
André is a Senior Consultant acting as project manager in the context of European Innovation Council projects with 15+ years of experience. André's work currently focuses on the support of innovation ecosystems, business acceleration services, matching business and innovation supply and demand, and market search, among other aspects. Andre is responsible for prospecting new opportunities, partnerships and proposals, particularly under EU funding schemes (Horizon Europe, INTERREG, tenders) and regional and multilateral development banks across the world. André has advised multiple SMEs in developing go-to-market and scalability strategies in areas such as Tourism, Blue Economy, and Sustainability.
Contact: andre.barbosa@eura-ag.de
LinkedIn: https://www.linkedin.com/in/andretavaresbarbosa/
ENRICH GLOBAL is proud to count such experienced and inspiring members! Find out more about our members.